Museum of Literature Ireland set to open this month in Dublin
Museum of Literature of Ireland (MoLI) will be housed at UCD Newman House in Dublin
The Museum of Literature Ireland (MoLI) is set to open on Culture Night 2019, Friday, September 20 at St. Stephen's Green in Dublin.
A major partnership and creative alliance between University College Dublin (UCD) and the National Library of Ireland (NLI), supported by the Naughton Foundation and Fáilte Ireland, the Museum of Literature Ireland (MoLI) will celebrate Ireland's world-renowned literary culture and heritage from the past to the present, inspiring visitors of all ages to create, read and write.
Picturesquely located on the south side of St Stephen's Green in one of Dublin's finest historic houses, MoLI draws inspiration from the work of Ireland's most famous writer, James Joyce, and is named for his best-known female character, Molly Bloom.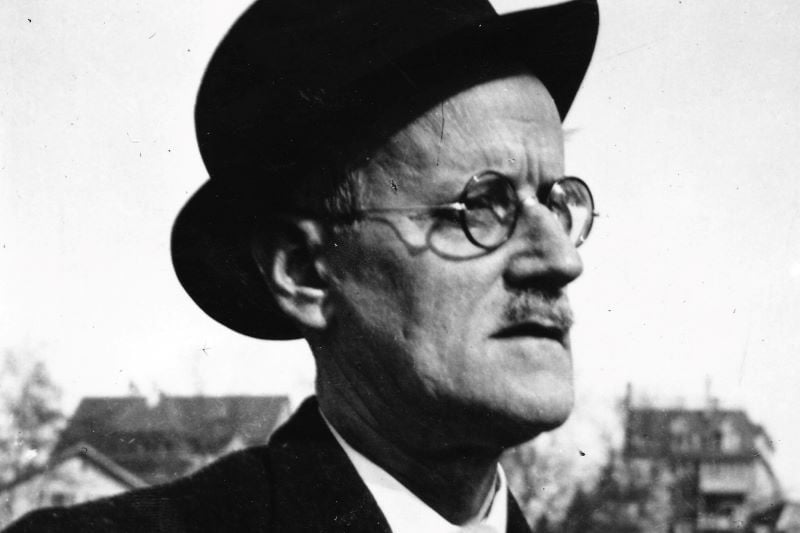 James Joyce (Getty Images)
MoLI will feature dynamic, immersive exhibitions that tell the story of Ireland's literary heritage from our earliest storytelling traditions to our celebrated contemporary writers.
On display will be a host of literary treasures from the National Library collections including the very first copy of James Joyce's Ulysses, as well as handwritten notebooks for Ulysses and fascinating letters, including one from Joyce to WB Yeats.